The IUCM offers additional language courses (German) each semester, under the authority of the LMU International Affairs Office. The courses are intended for: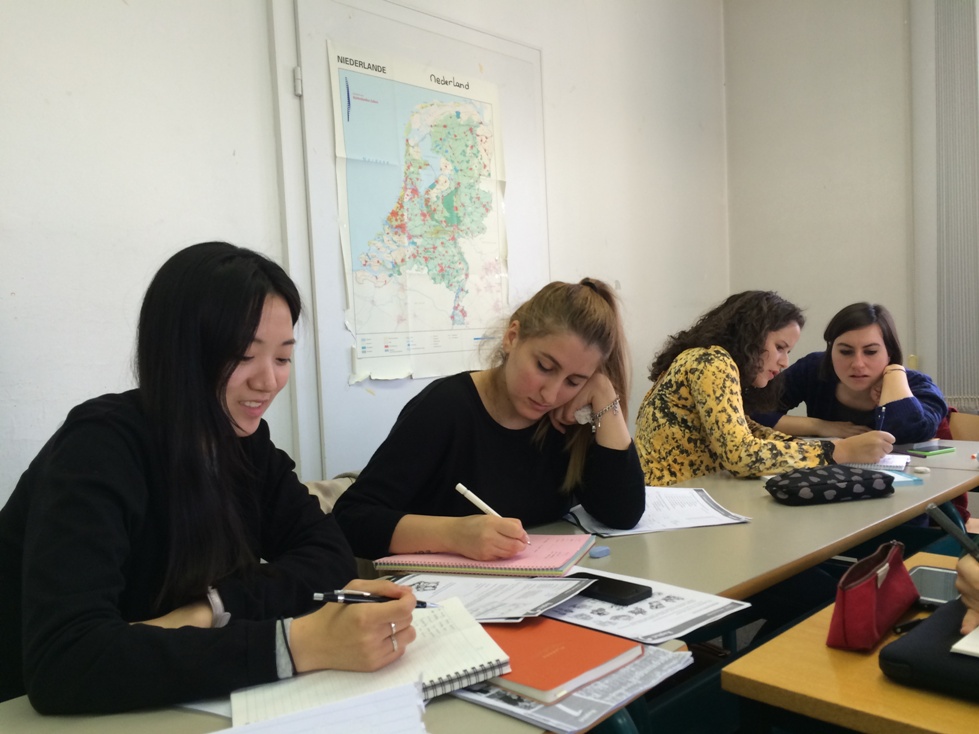 Students
Graduate students
Guest scientists
Due to the COVID-19 situation, all courses will once again be offered online in the winter term 2021/22.
It is not mandatory to get the LMU Zoom account. You will receive an invitation by email for participation an class.
The additional language course each semester is a general language course, but with extra emphasis placed upon the special language requirements of students, graduate students and guest scientists at the university. The course also provides language materials pertaining to university specific communication during instruction. Additional topics covered pertain to university organization and academic studies.
Courses are available for participants with the following language proficiencies:
A1, A2 GER ("Grundstufe")
Participants with little or no German language skills.
B1, B2 GER ("Mittelstufe")
Participants who would like to improve and enlarge their basic language skills.
C1 GER ("Oberstufe")
Participants with good or very good language skills who would like to further improve and enlarge their proficiency.